About Premiere Security Group
Security Guard Services in Los Angeles
With over 35 years of combined experience in the security industry, the Premiere Security Group management team has the ability to staff any event, function, or facility in the Los Angeles area. We offers customers a cost effective and efficient professional security service and 24-hour direct supervisory and management assistance to all our clients setting us apart from other security companies in the area.
What to expect when working with us:
From the outset, our management staff meets with you or your designated representatives to carefully review and discuss your specific needs. Realizing the importance of the ever-changing security demands, Premiere Security Group always finds the best way to provide you solutions customized for your particular needs.
At the forefront of our firm's objectives is our uncompromising commitment to our clients' total satisfaction. We serve from an integrated understanding of our customers' security needs and protection.
In partnership with its clients and by total commitment to the highest standard of security services in the industry, the Premiere Security Group offers its innovative and effective services to its customers to ensure Total Customer Satisfaction (TCS).
Premiere Security group has continuously proven its commitment to the quality of the services it offers and the job performance excellence it provides to its customers. We are determined to meet today's security challenges and opportunities at all times.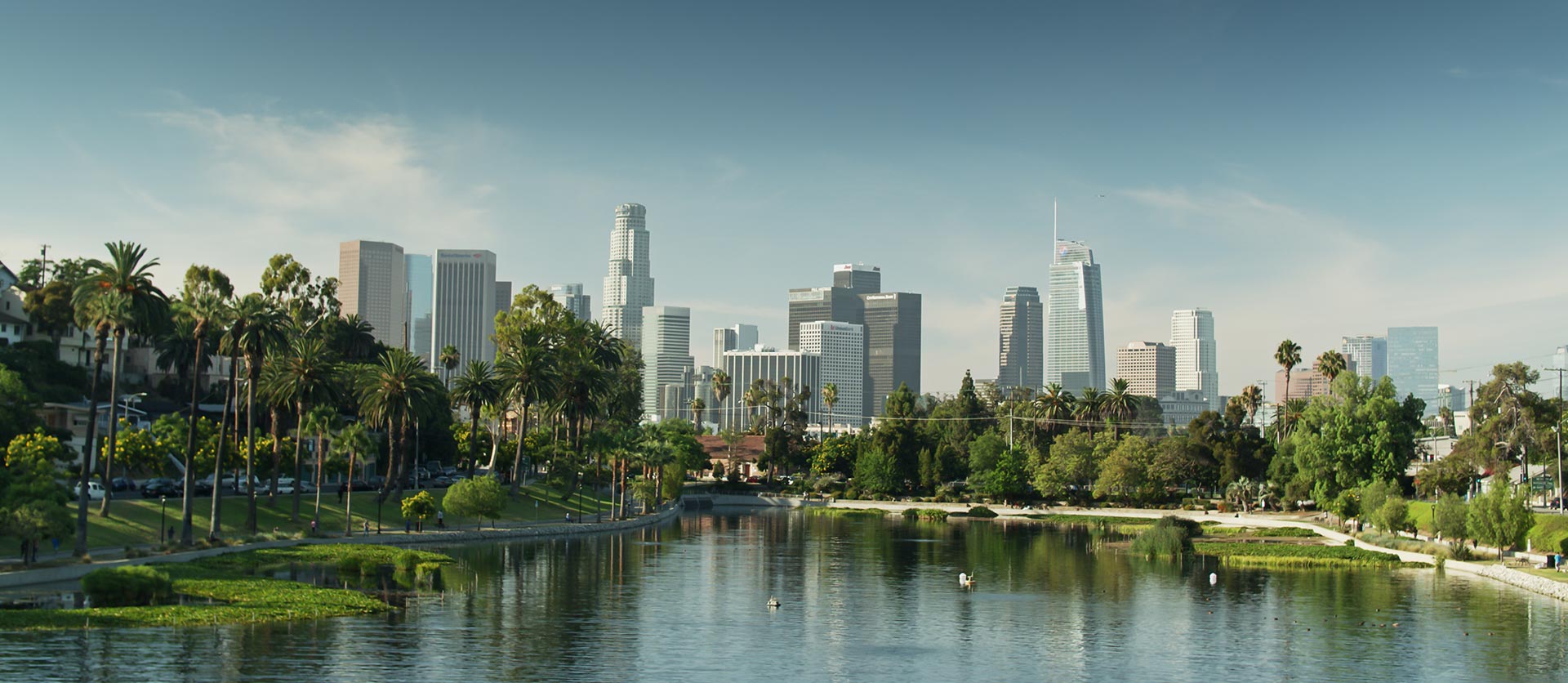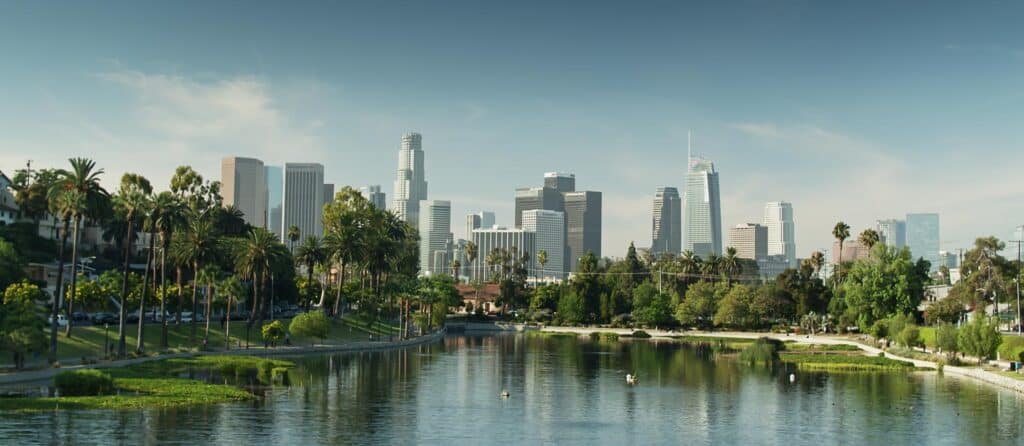 Our approach to effective security services is based on three vitally important factors:
​​

Our highly scrutinized recruitment selection and careful training process.

​

Our executive management team's direct involvement in supervising the job-sites and making frequent and unscheduled inspection of the locations we provide security services at no additional charge to our clients.

​

By making the reports of such visits/inspections always available for review by our customers upon request.