Shopping Center Security in Los Angeles
Elevate security solutions at retail outlets, shopping centers and malls throughout Los Angeles. Premiere Security Group protects businesses with unarmed security guards to deter threats, vandalism, and potential criminal activities. Landlords, property management, and retail stores all face unique security challenges that require professional security solutions. Our shopping center security guards in Los Angeles are trained to assess, handle, and respond to any variety of retail security issues.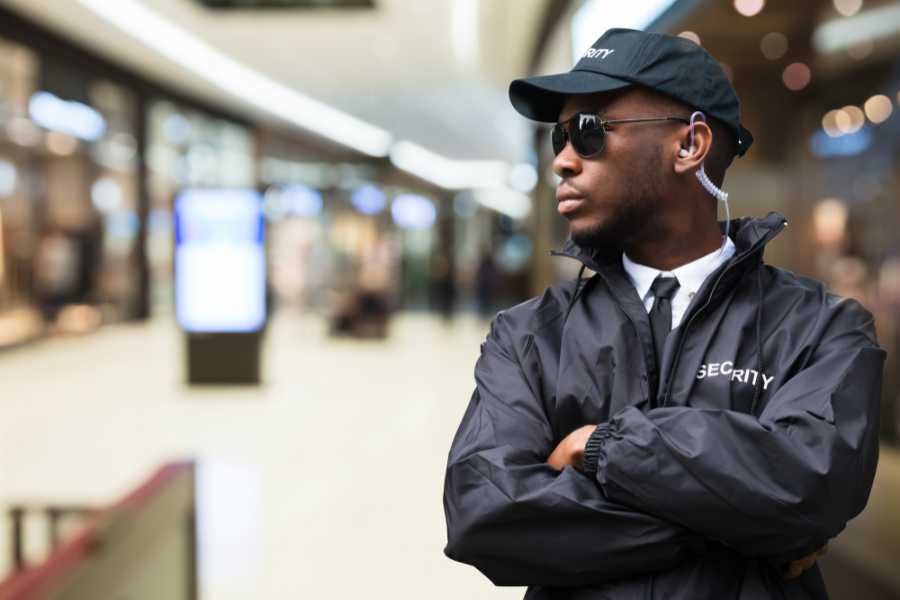 What to expect when working with us:
Since 2007, Premiere Security Group has been helping to secure and protect shopping centers, malls, and other retail locations in Los Angeles and the Southern California metropolitan area.  With over 35 years of combined experience in the security industry, the Premiere Security Group management team has the ability to staff any event, function, or facility in the Los Angeles area. We offer customers a cost effective and efficient professional security service and 24-hour direct supervisory and management assistance to all our clients setting us apart from other mall security companies in the area.
Shopping Center and Mall Security Services in Los Angeles
Premiere Security Group offers shopping center security solutions that can provide a friendly and welcoming environment, help tenants, and prevent theft and vandalism to stores. Theft and property damage directly impacts not only customer experience, but the bottom line as well. Security officers are all thoroughly screened and well trained to de-escalate situations, while maintaining safety in malls and retail spaces throughout Los Angeles.
Security services to malls and shopping centers include armed & unarmed security guards, 24-hour dispatch center, continuous surveillance monitoring, mobile patrol, parking enforcement teams, and event security.
Shopping Center Security protects against:
Burglaries and shoplifting
Vandalism, graffiti, and destruction of property
Shopping cart theft and theft of pallets
Violent situations and unforeseen threats