Private Security Service for Apartment Complexes and Gated Communities in Los Angeles
An apartment building complex or gated community requires a well-planned and comprehensive security solution to ensure the safety of the residents and property.  Hiring the right private security company can help create a safer and more secure environment, providing a range of benefits and protections that can help promote peace of mind and a better quality of life. Premiere Security Group will work collaboratively with you or your property management team to create a security plan that addresses your property's unique needs.  We'll then staff your gated community or complex with well-trained, professional security officers that will ensure your plan is properly executed.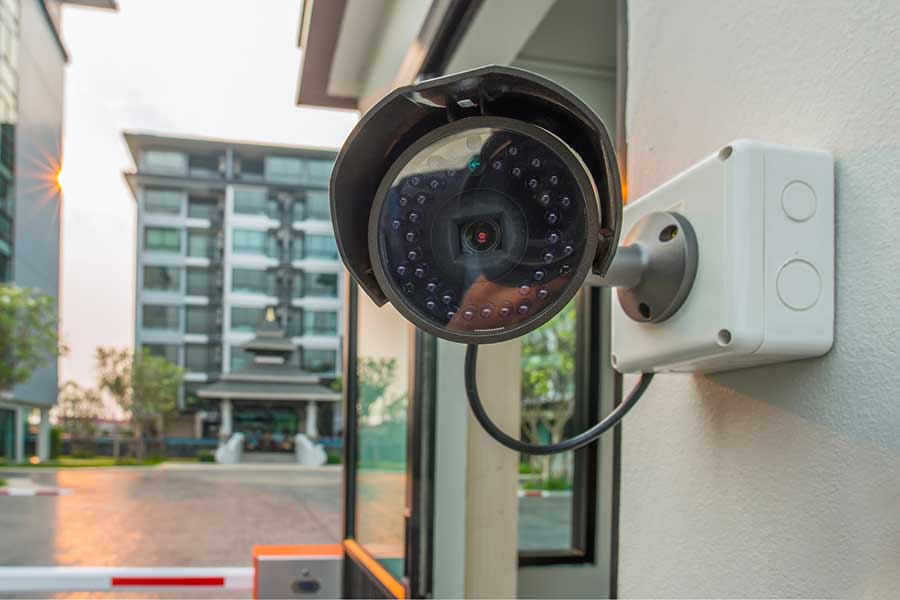 What to expect when working with Premiere Security Group:
Secure your apartment complex or gated community in Los Angeles with an experienced private security company that has been in business for over 15 years. When you partner with Premiere Security Group, you can choose armed or unarmed security guards and mobile patrol officers to help protect your property.
With over 35 years of combined experience in the industry, our team has the ability to staff and protect any apartment complex, business venue, event, function, or facility in the Los Angeles area. We offer customers a cost effective and efficient professional security service with 24-hour direct supervisory and management assistance.
All personnel at Premiere Security Group are licensed, California certified, and set the industry standard for excellence in the field. With continuous training and random security audits, we ensure your facility receives comprehensive, high-quality private security that you should expect from a leading company. 
Hire an Experienced Security Guard to Protect Your Apartment Complex or Gated Community in Los Angeles
Our apartment complex security guards and gated community security officers in Los Angeles are professionally trained, licensed, and fully equipped to handle all of your security needs 24 hours a day, 7 days a week. Our goal is to help minimize risk and ensure the safety of the residents on premises.  Contact us today to learn more about how Premiere Security Group can help.
What We Do:

Assess historical risk of the neighborhood and complex

Propose security measures to mitigate risk and create a solution based upon your property's needs
Staff your complex with highly trained, professional armed guards or unarmed security officers. 
We can also deploy mobile patrols around apartments and within gated areas. The patrols could be carried out on foot or in vehicles. The patrols are coordinated and planned is such a way that each square inch of the property is covered at periodic intervals serving as an effective deterrent.
How hiring a private security company can protect and benefit residents in your gated community or apartment complex in Los Angeles:
Have a great experience or want to learn more about what our customers are saying? Read our reviews on Yelp or Google, or we invite you to share your comments and feedback with us.
Invest in your safety and let our security consultants at PSG create a security plan that safeguards your gated community or complex.