Commercial Building Security in Los Angeles
Commercial and corporate security has unique challenges that require well-trained professionals. No two buildings are exactly alike and industry standards can vary wildly, however, Premiere Security Group can create a customized security solution that addresses your property's unique needs.  Our professional armed or unarmed guards in Los Angeles provide outstanding commercial property security services for corporate high-rises, office parks, industrial buildings and manufacturing facilities, warehouses, and more.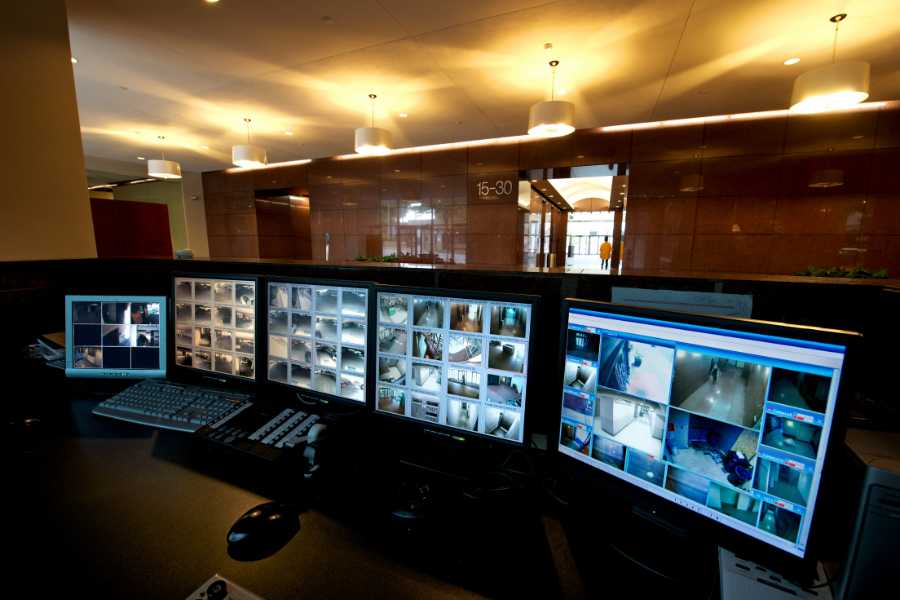 What to expect when working with us:
Since 2007, Premiere Security Group has been helping to secure and protect business and commercial buildings in Los Angeles and the Southern California metropolitan area.  With over 35 years of combined experience in the security industry, the Premiere Security Group management team has the ability to staff any facility in the Los Angeles area. We offer customers a cost effective and efficient professional security service and 24-hour direct supervisory with management assistance to commercial spaces setting us apart from other security companies in Southern California.
Commercial Property Security in Los Angeles
The team at Premiere Security Group will work closely with building managers to handle all of your business's security needs 24 hours a day, 7 days a week. We will identify any risks and implement customized security solutions including security guards, mobile patrols, alarm response units, security breach prevention, fire protection, and more. Ensure the safety of your business by minimizing risks.  Contact us today to learn more about how Premiere Security Group can help.
What We Do:
Assess business complexes and industry history to identify potential points for security issues and propose recommendations.
Implement appropriate security measures and high-end security technologies to create a security solution based upon business needs.
Staff your complex including mobile patrol or surveillance services with highly-trained armed or unarmed guards. Duties include patrol of your building's interior and exterior, gatekeeping, and monitoring incidents on the premises.
Controlled access to open entrances or gated areas with ID and badge enforcement, visitor and employee logs, and securing entrances and exits at the start and end of the business day.
Security plans also include evacuation plans for the building as well as regular inspections of fire safety equipment.