Retail Security Services in Los Angeles
Retailers today face a myriad of security issues from risks of theft and fraud to crowd control and data breaches.  Hiring a private security company like Premiere Security Group can play a crucial role in loss prevention and enhancing the customer experience.  PSG provide an important layer of protection and support for retail stores and shopping malls by helping to mitigate loss, deter potential threats, and promote a safe and secure shopping environment.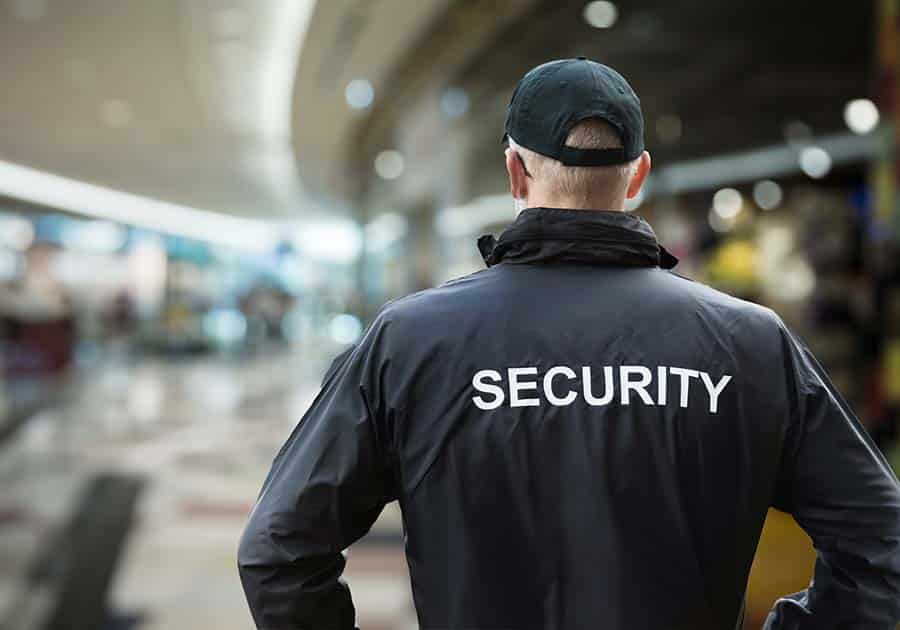 What to expect when working with us:
Since 2007, Premiere Security Group has helped retail stores and shopping malls in Los Angeles with loss prevention, customer safety, property security, and crowd control with our customized retail security services. With over 35 years of combined experience in the industry, our private security company has ability to staff any store, mall, or shopping center in the Los Angeles area. We offer customers a cost effective and efficient professional security service with 24-hour direct supervisory and management assistance to all our clients. 
Benefits of hiring a private security company to secure your retail store or shopping mall:
Retail Security for Malls and Stores
Premiere Security Group's management team and security officers will work with you to create a robust security strategy that safeguards your retail store using either armed guards or unarmed security based upon your needs.
Our security officers in Los Angeles are all professionally licensed, trained, and fully equipped to handle all of your security needs 24 hours a day, 7 days a week.  We aim to provide you with peace of mind by minimizing risk of theft and property damage while ensuring the safety of those who patron your business. Whether you operate a boutique store, a factory outlet, a brand-name store, or manage a mall, we offer a range of retail security services to meet your needs in Los Angeles.  Contact us today to learn more about how Premiere Security Group can help.
What We Do:

Risk assessment of your retail business to identify potential points for security issues and propose recommendations for safeguarding it.
Provide patrol or surveillance services of your store with armed or unarmed guards. This serves as a strong deterrent against theft and damage.
Monitor customer behavior. 
Assist with crowd control especially during peak shopping periods like the holiday season.
Provide peace of mind to customers and business owners by creating a safe and secure shopping environment.
Tight communication between PSG management, onsite security teams, and your retail staff.
Read our reviews on Yelp or Google, or we invite you to share your comments and feedback with us. 
Invest in your safety and let our security consultants at PSG create a security plan that safeguards your business and your assets.