Premiere Security Group can protect your business assets and property with armed security guards in Los Angeles who have undergone extensive firearms training. Whatever your security needs are in Southern California, we have the expertise to handle it professionally and efficiently 24/7.
Whether you're hosting a red carpet event, a festival, a political fundraiser, or securing a parking lot or residential community, our armed security guards in Los Angeles are there to secure whoever and whatever they are hired to protect.  While armed guards do carry weapons, they are professionally trained to use them only as a last resort.  Their primary function is to monitor, resolve issues without force, identify potential security threats, and alert law enforcement if a disturbance does occur.  If the need arises, they are trained to act quickly in an effort to neutralize a threat and secure the premises.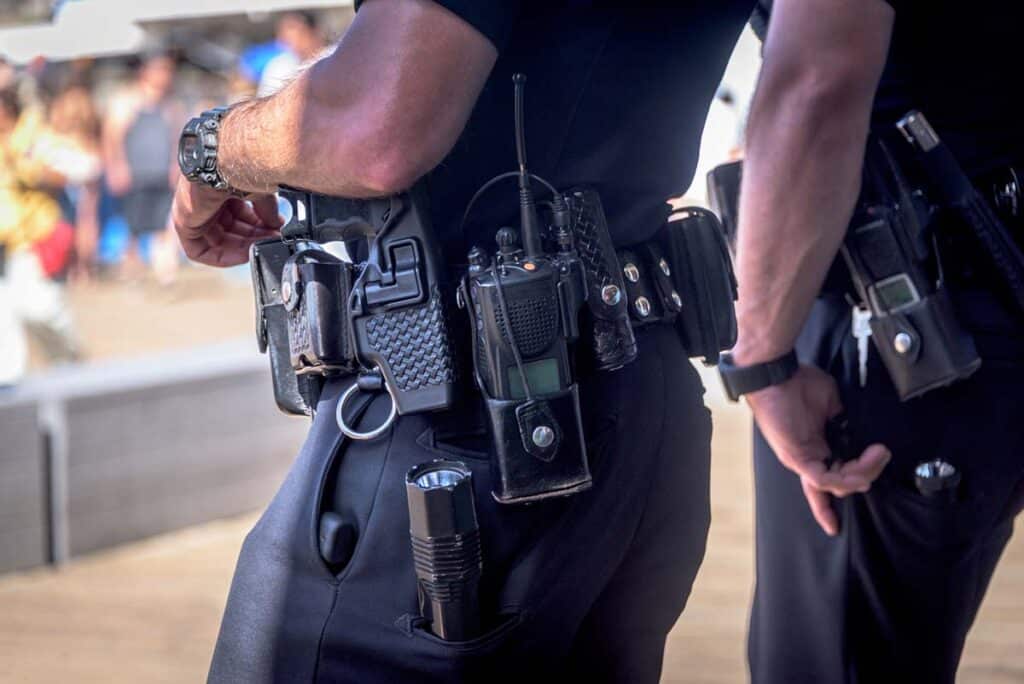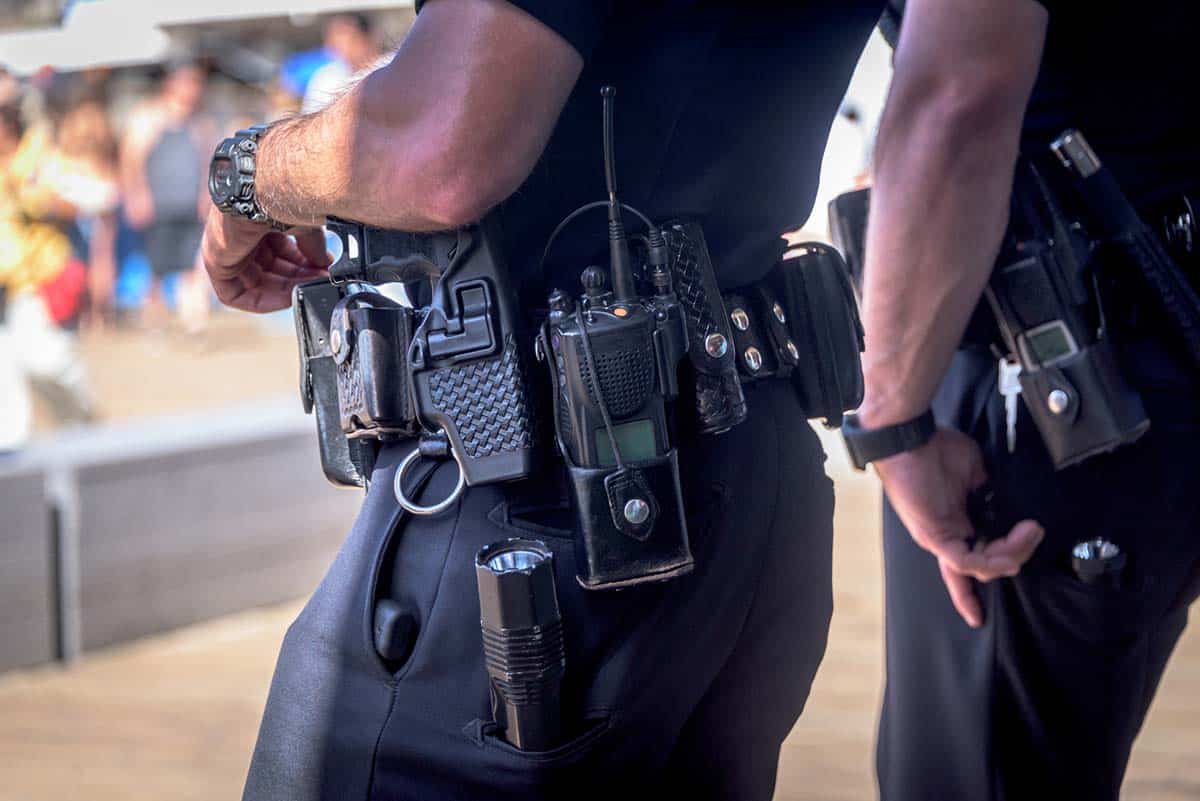 What to expect when working with us:
Since 2007, Premiere Security Group has been helping to secure and protect businesses in Los Angeles and the Southern California metropolitan area.  With over 35 years of combined experience in the security industry, the Premiere Security Group management team has the ability to staff any event, function, or facility in the Los Angeles area. We offers customers a cost effective and efficient professional security service and 24-hour direct supervisory and management assistance to all our clients setting us apart from other security companies in the area.
Our Los Angeles armed security guards are professionally trained and fully equipped to handle all your security needs. We can protect small businesses, large corporations, residential complexes, and high-risk events in the Los Angeles area. Get the armed security you need 24 hours a day, 7 days a week and request a quote.
We Offer Armed Security For:
Shopping Malls

Construction Sites

Factories

Warehouses
Residential Complexes including Apartments and Loft Buildings
Hiring an armed security guard provides peace of mind knowing that someone is there monitoring your property to help prevent any damage or theft and to ensure the safety of those who are present. We offer a range of armed security guard services in Los Angeles.  Contact us today to learn more about how Premiere Security Group can help.