Event security is a complex process that requires extensive coordination and communication, attention to detail, professionalism, and good judgment above all else. At Premiere Security Group, our team has the expertise to craft a detailed security strategy to ensure all aspects of your event are protected – from entry points to assessing risk. Whether it is a corporate meeting, a party, an entertainment venue, or a red carpet or political event, our armed security or unarmed guards will ensure the safety of your staff, guests, and property.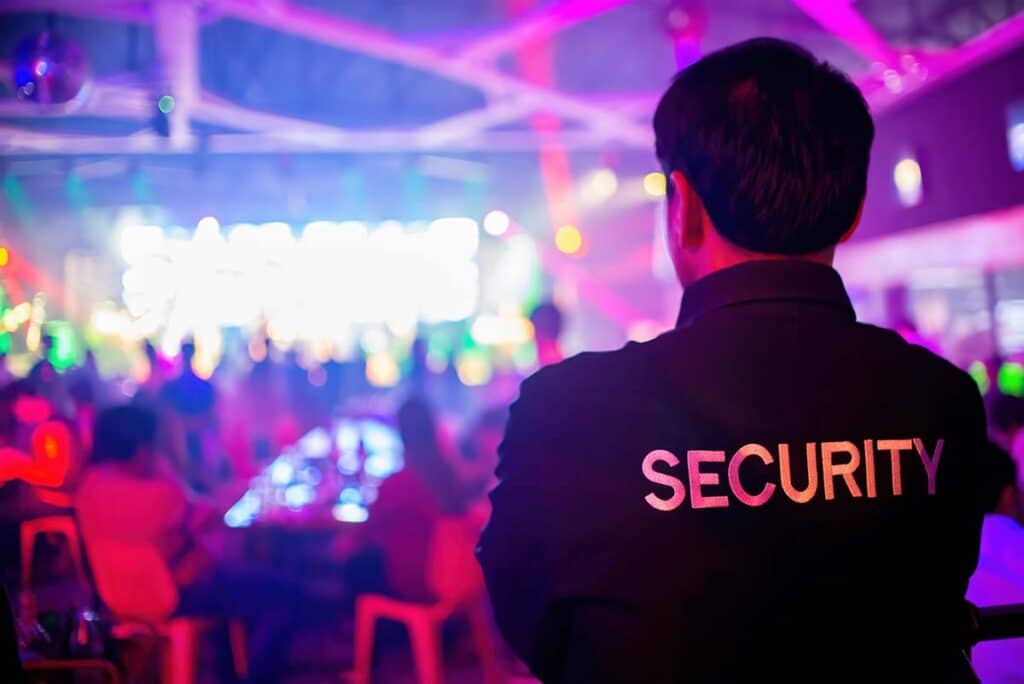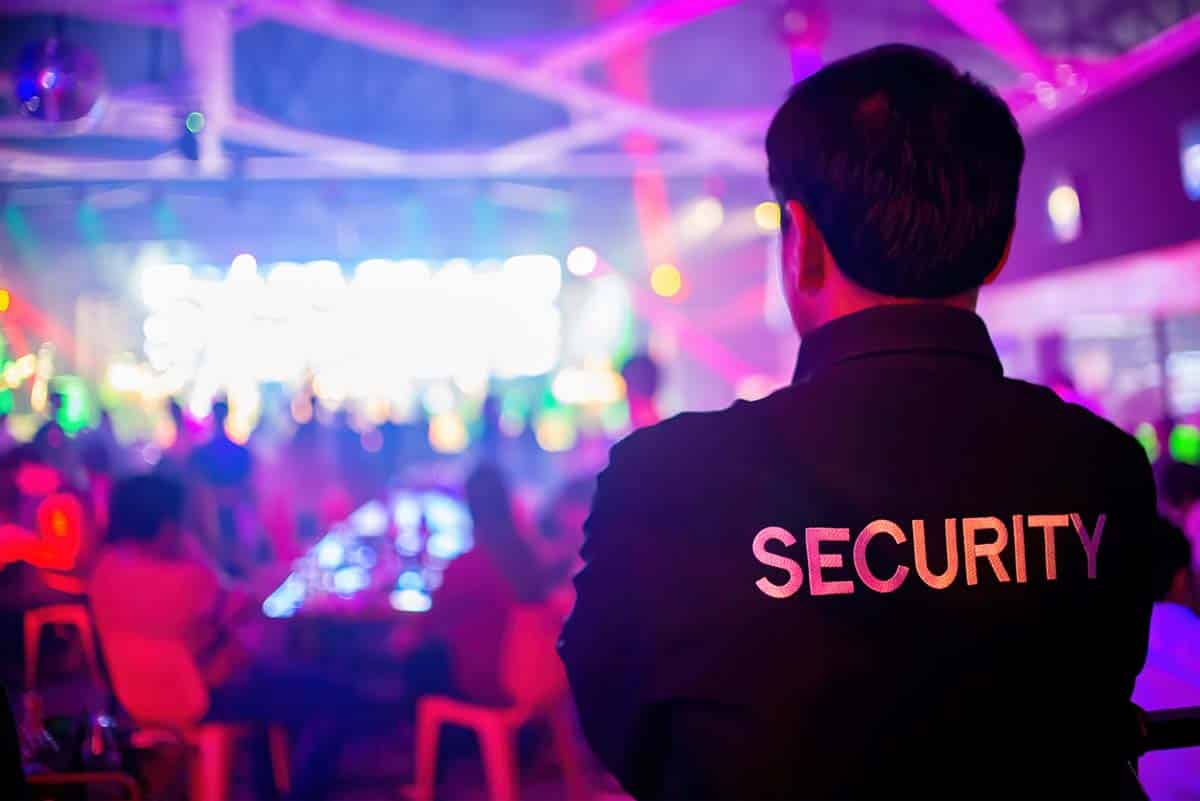 What to expect when working with us:
Since 2007, Premiere Security Group has been helping to secure and protect events in Los Angeles and the Southern California metropolitan area.  With over 35 years of combined experience in the security industry, the Premiere Security Group management team has the ability to staff any event, function, or facility in the Los Angeles area. We offers customers a cost effective and efficient professional security service and 24-hour direct supervisory and management assistance to all our clients setting us apart from other security companies in the area.
Our event security guards are professionally trained and fully equipped to handle all of your security needs 24 hours a day, 7 days a week. Our goal is to help minimize risk and property damage while ensuring the safety of those who are present. We offer a range of event security services in Los Angeles.  Contact us today to learn more about how Premiere Security Group can help.
What We Do:

Analyze the venue to identify points of entry and egress, assess risk, and provide recommendations on securing the perimeter and event.

Crowd control with armed or unarmed guards.
Venue surveillance and patrols.
Parking lot patrols and security
Tight communication between PSG management, onsite security teams, and event staff