Premiere Security Group can protect your business assets and property with unarmed security guards who offer a highly visible security presence – serving as a deterrent to potential threats and criminal activities. Our unarmed security guards in Los Angeles are trained to a use a variety of techniques to handle and respond to any security issues that may arise.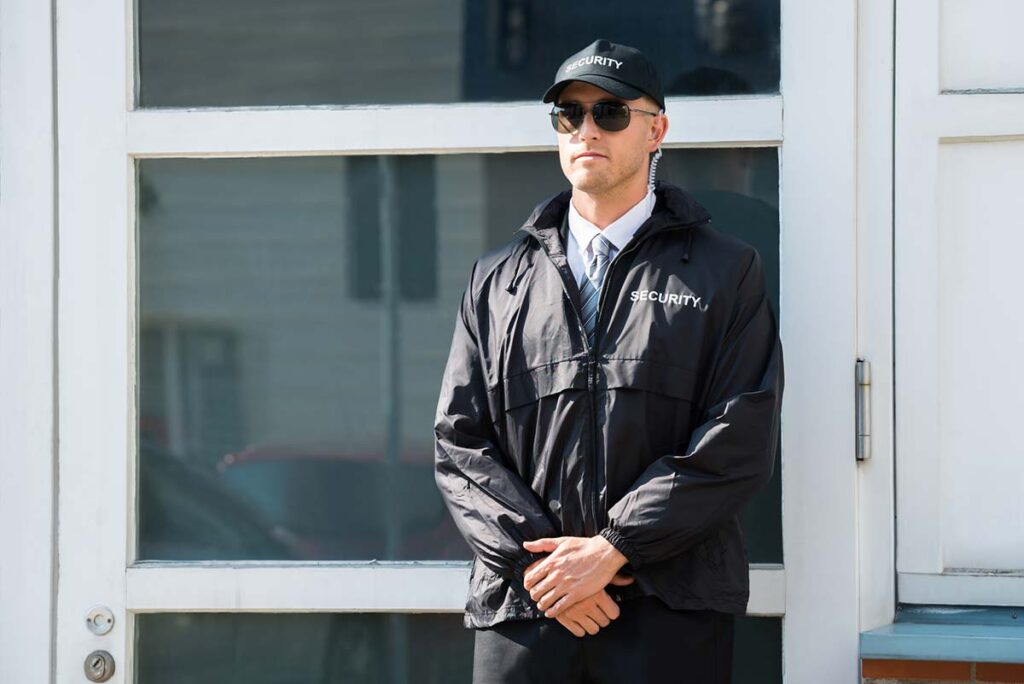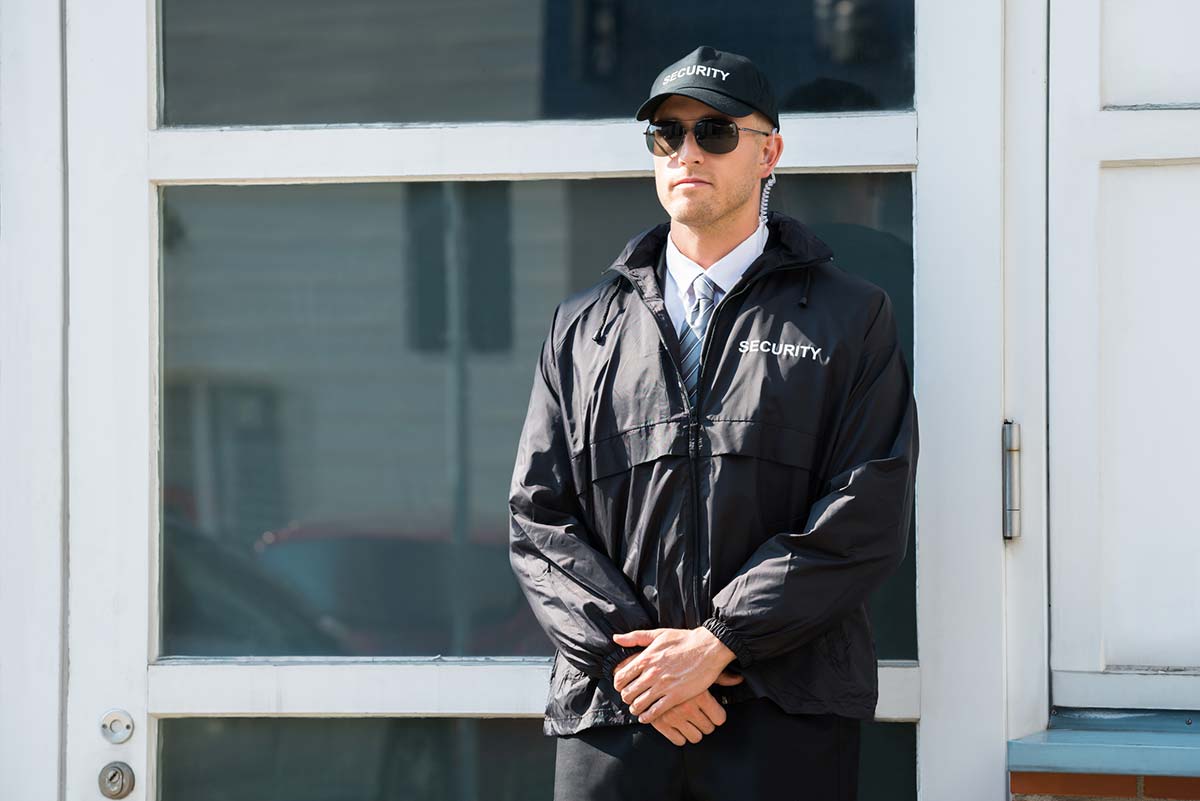 What to expect when working PSG:
Since 2007, Premiere Security Group has been helping to secure and protect businesses in Los Angeles and the Southern California metropolitan area.  With over 35 years of combined experience in the security industry, the Premiere Security Group management team has the ability to staff any event, function, or facility in the Los Angeles area. We offers customers a cost effective and efficient professional security service and 24-hour direct supervisory and management assistance to all our clients setting us apart from other security companies in the area.
Hiring an unarmed guard through Premiere Security Group is often all it takes to deter thieves and vandals from attempting to destroy your property.  If an incident does occur, our unarmed security personnel are the first to act, using their superior training to respond to emergencies, fires or active security threats and assist as needed.
24/7 Unarmed Security Guards
Our unarmed security guards in Los Angeles  provide highly visible protection to small businesses, large corporations, residential complexes, and lower risk event venues in the Los Angeles area. While unarmed guards do not carry a firearm, they do undergo extensive training to help identify suspicious activity and handle potential threats. 
Unarmed guards are one of the most effective ways to protect your property and assets.  They can work with your current security measures and provide the necessary active response that you need in the event of an emergency or security breach.
Unarmed guards carry a variety of tools that enable them to better protect your property and notify authorities in the event of an emergency.  Request a quote for unarmed security.
We Offer Unarmed Security For:
Shopping Malls

Construction Sites

Factories

Warehouses
Residential Complexes including Apartments and Loft Buildings
Hiring an unarmed security guard provides peace of mind knowing that someone is there monitoring your property to help prevent any damage or theft and to ensure the safety of those who are present. We offer a range of unarmed security services at reasonable prices.  Contact us today to learn more about how Premiere Security Group can help.